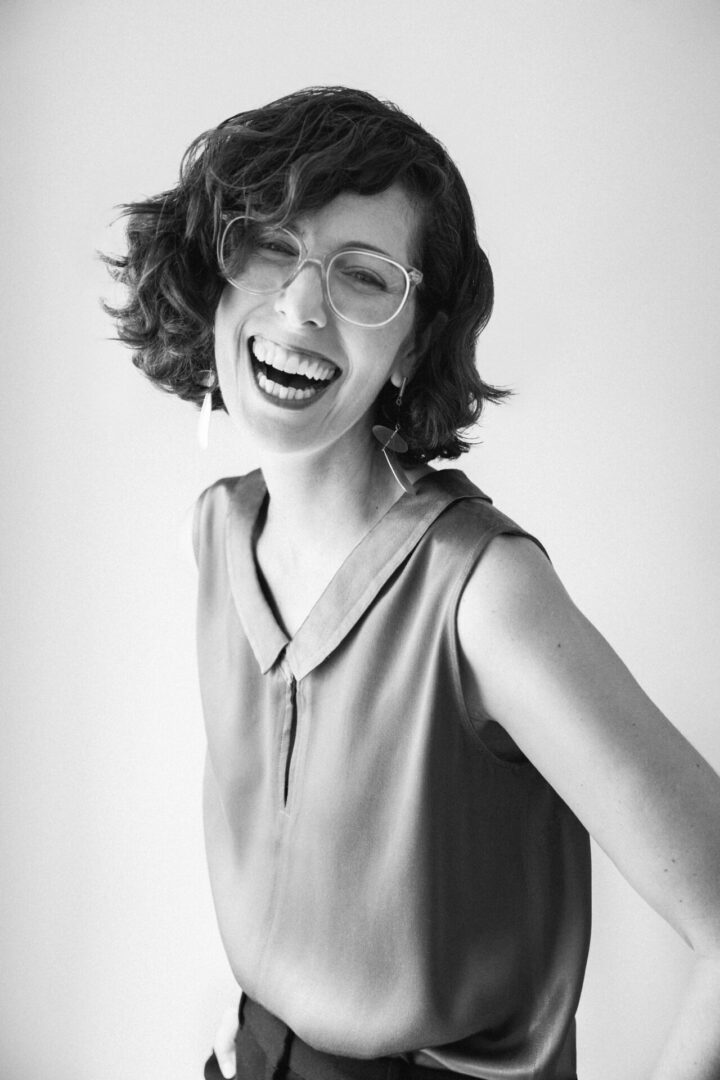 Charlotte Jenks Lewis is an internationally recognized photographer, who has been in the industry for over 20 years. She has been listed as a top photographer in the world by Harper's Bazaar for 5 years in a row, and was part of their original list of 19. She is a Martha Stewart Weddings top photographer, one of just 6 named in New York. More recently, she has been recognized by an International publication called The Wed, as a top wedding photographer in the world.
Charlotte has had online features on Over the Moon, 100 Layer Cake, Style Me Pretty, and in print publications such as Town and Country, Martha Stewart Weddings, The Knot, and Marie Claire. In 2009, she shot the wedding of E! News correspondent Zanna Roberts Rassi, and in 2014 she shot the wedding of ballet and broadway stars, Tiler Peck and Robbie Fairchild.
Charlotte is most well-known for being a film-shooter, in a time when most photographers favor digital.
" I will always favor the color and quality of film. There is just a timelessness to it. A wedding is an occasion for creating images that will last generations."
Charlotte herself is relaxed and funny, adept at making people feel comfortable in front of the camera. She combines an understanding of light with an understanding of people. With a storytelling style, and a well-trained eye, she creates images that appear effortless, artful, and so spontaneous.
When she's not shooting, Charlotte loves renovating and decorating her home, as well as spending time with her husband and 3 sons.